A social media management platform that enables
connectivity and expands possibilities
Schedule, edit, and post text and images with an in-built editor
Accurate analytics and reports to track your social interactions
Manage multiple user and client accounts in a convenient dashboard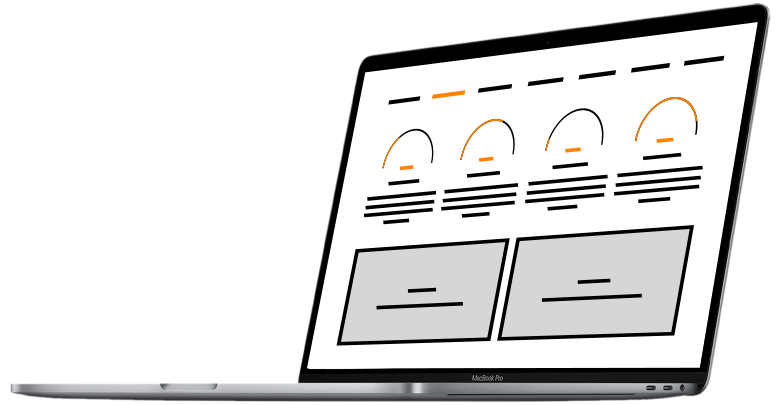 Your all-in-one social media management solution
Take a quick look of how Streambubble can harmonize your social media management.
Keep track of all your social streams through live notifications and updates in your Inbox.

Multilingual dashboard enables multilocation team collaboration.

Intuitive analytics and reports for optimised social stream performance.

In-built image editor for creative content generation

Use a free or transparent billing account and scale as your needs grow.

Create and manage campaigns to accomplish social KPIs.

Post, reply and engage with your audience to expand possibilities.

Plan, schedule and publish content across all streams.

Amplify your social reach to grow your community.

Develop awareness of your world through social listening.
learn More
Choose the right plan for you
Social media is all about consistency,Streambubble makes social media management a breeze.
Four Ways Streambubble can help you grow
We have a solution for every user. Whether you're a solopreneur setting your social channels or a 100-employees company, we got your back.
This is what our customers have to say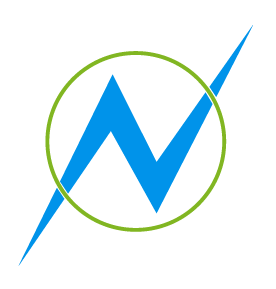 Nextpower
Kochi
Being a new company specializing in EV charging solutions, Streambubble assisted us in reaching our target customers.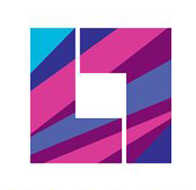 Light Tower
Abu Dhabi
For more than three decades, we have been the premier festival lighting company in the UAE. Streambubble enabled us to broaden our outreach to the Middle East.
Desert Rose
Abu Dhabi
Tourism is very competitive in the online marketplace, Streambubble social media management helped us to reach new customers and increase customer satisfaction.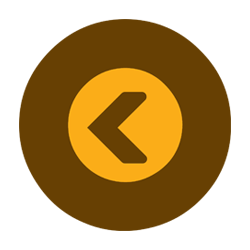 Inboundtrip
Kochi
Streambubble aided us in increasing our bookings and reaching out to more customers as one of the foremost online taxi service providers in Kerala.